How To Date Online Successfully
In the age of social media and Tinder, online dating is no longer a rarity. In fact, according to a 2013 survey by Lunch Actually Singapore, 51% of Singaporean singles have dabbled in online dating.
But one of the challenges of dating someone you've never met is building chemistry – after all, trying to strike it up with a blank screen is tricky. So besides simply swiping right, what's the best way to 'make the first move'?
"Getting to know someone online can be daunting, but many traditional dating rules still apply," explains Cindy Leong, Dating Coach at Relationship Studio. "Be authentic, but don't give too much personal information too quickly. And don't overthink things – if it's meant to go further, it will."
So what do you type in that critical first exchange? Here's how to catch that big, handsome fish – hook, line and sinker.
BE COOL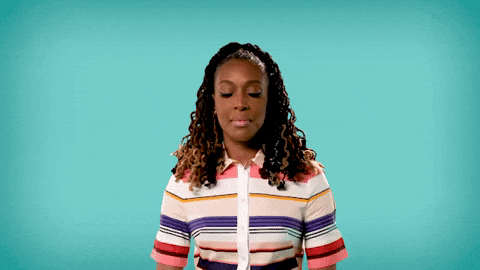 Even if you're convinced he's The One after a handful of Whatsapp messages, don't mention weddings, HDB contracts or kids, and hold fire with the kissy face emoticons. Keep things casual.
BE RANDOM
Surprise him with a quirky message or a crazy fact linked to something he mentions in his profile. Is he a Star Wars fan? Loves rock climbing? If nothing else, he'll remember you!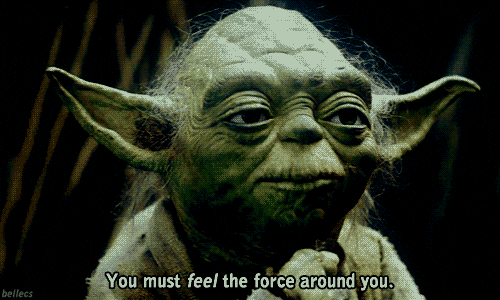 BE REAL
Don't give him what you think he wants – just like us, men are pretty good BS detectors. If you can't stand travelling, don't go on about your 'wanderlust', keep it real and describe your perfect night on the sofa!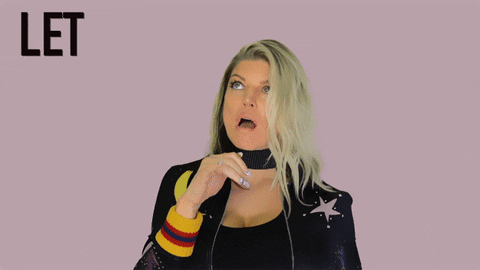 BE BOLD
Make the most being a stranger and be a little wilder than usual. It's easier flirt when you're not worried about red cheeks!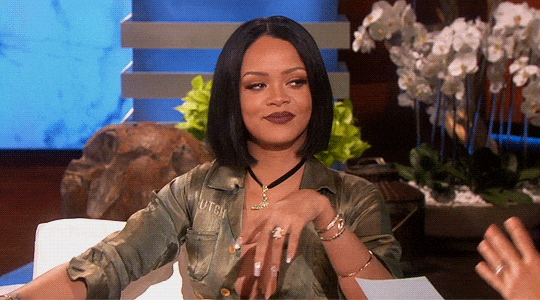 BE NICE
Children play games, adults don't. When you finally find love, you'll start out liking each other first, so start from the beginning.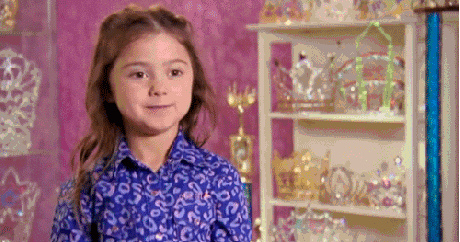 This article is featured in CLEO. Written by Hidayah Idris on 22 June 2018.